About ecoGlow Cleaning
An eco-friendly company with over 20 years experience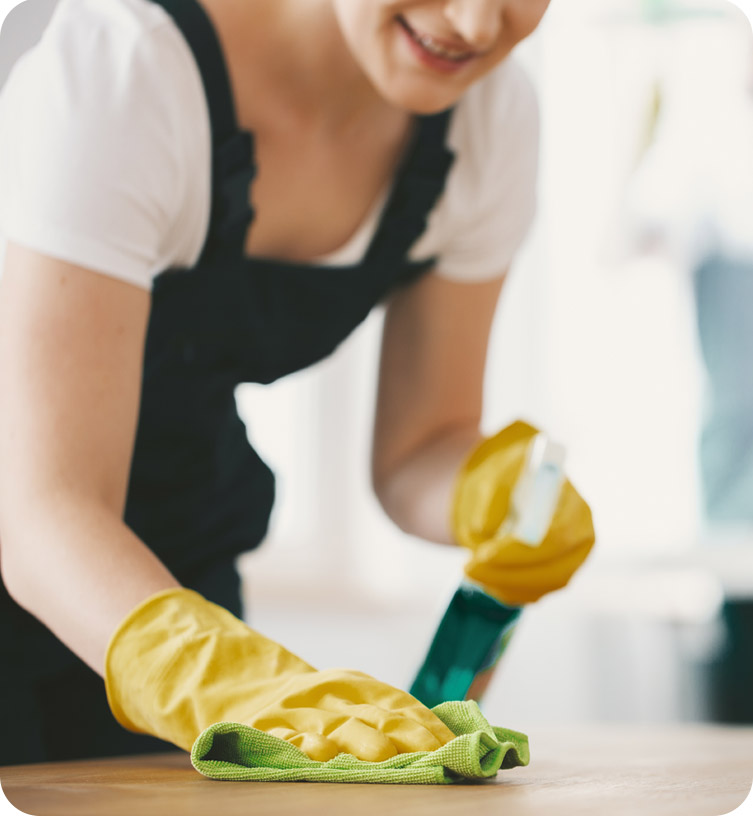 Mission Statement
ecoGlow Cleaning is committed to providing a high-quality cleaning service, using "green cleaning" best practices, techniques, and products that are safe, reliable, and environmentally sound.
At ecoGlow Cleaning, we do everything with customer satisfaction in mind. We are committed to providing a professional, reliable home and office cleaning service that goes beyond the typical cleaning service by ensuring the products we use are non-toxic and safe for the environment.
Most people would agree that there is really nothing quite like a freshly cleaned home…the bright, shiny glow of polished appliances, scrubbed floors, crisp linens, and vacuumed carpets, ahh! Not only is cleanliness refreshing, but it is also a key component in keeping us safe in this era of COVID-19, and for people who suffer from allergies and asthma, regular cleaning helps to keep symptoms at bay. But depending on which products you use, getting that clean glow can also be a trigger for symptoms such as respiratory and skin reactions.
This is why ecoGlow Cleaning believes in using the highest quality non-toxic products to guarantee our customers the best possible results. In 2001, after having suffered the triggering effects of cleaning products on her allergies, founder Lesya Allen decided to start a cleaning business that not only offers exceptional, professional cleaning and is dedicated to total customer satisfaction, but also ensures every customer is left with a glowing and safe home or business.
Vision Statement
We strive to be a Performance Leader by achieving Operational Excellence, Superior Employee Training, and Industry-Leading Customer Satisfaction.