Green Cleaning that Brings a Glow to Your Home or Office!

Call us today for a FREE ESTIMATE or to schedule your first deep clean with ecoGLow Cleaning.
Free Estimate
Mother's Day Specials
Give your mother the gift of a beautiful and clean home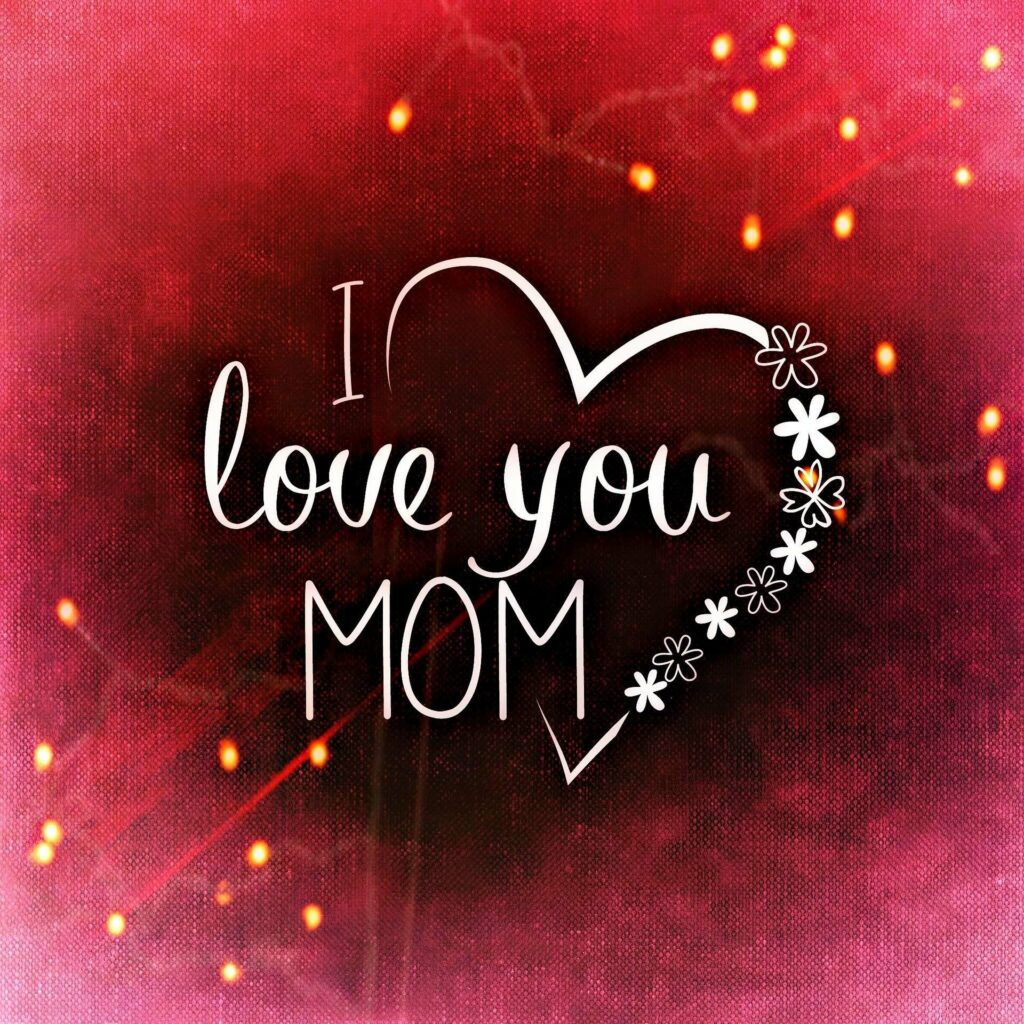 Cleaning couldn't be
any Easier… or Safer!
ecoGlow Cleaning wants to be your first and only choice for all your cleaning services today and in the future! When you hire us for your home or office cleaning, you can expect the best quality, most thorough and professional maid services available. We know you have many options for cleaning services, but there is only one that makes your space glow… and that is ecoGlow Cleaning.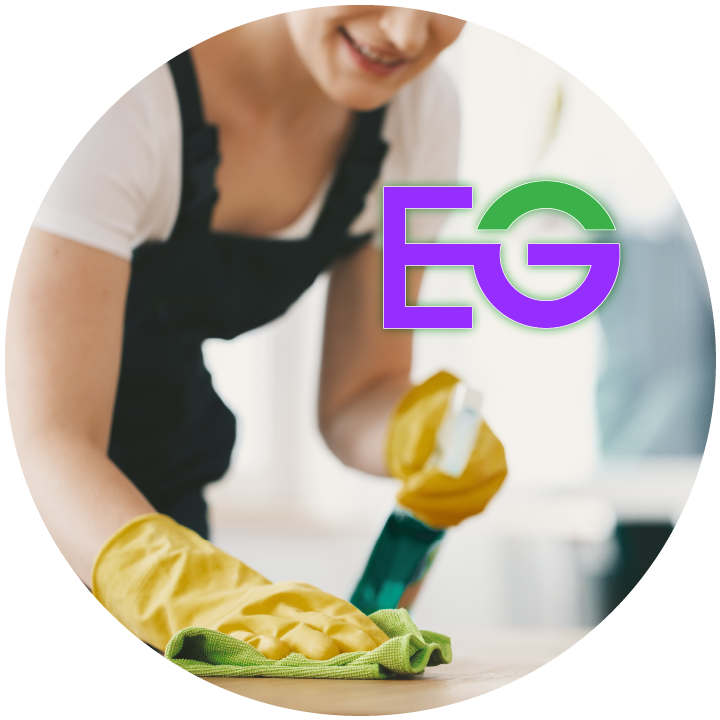 Residential
Cleaning
Services
From a one time cleaning to a recurring service. We offer a variety of cleaning services and cleaning packages. Call today for a FREE ESTIMATE.
Safe and friendly cleaning
20 years of cleaning homes
We work around your schedule
Office
Cleaning
Services
From a one time cleaning to a recurring service. We offer a variety of cleaning services and cleaning packages. Call today for a FREE ESTIMATE.
After hours cleaning services
Trustworthy staff
Non-toxic, high quality cleaning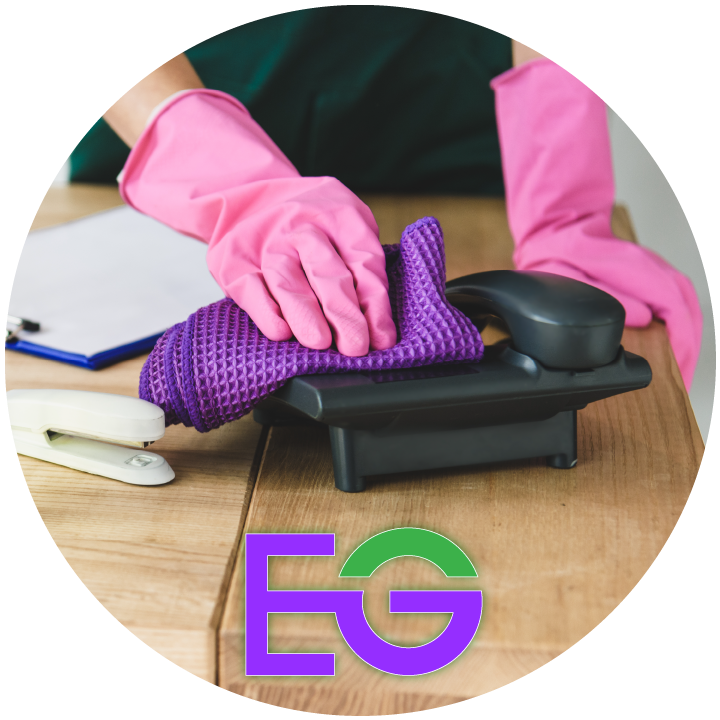 Ahhh, how marvelous! You made it a happy home again. A fresh start for a family who will love and cherish this house built by our aunt. So many things to note: you got the marks off the living room floor. The sunroom floor seems to glisten. The bathroom fixtures look new. The doors and storm doors have been restored.  AND THE WINDOWS— SPARKLE.  And you swept the garage. Got the front tile porch and the bird mess off. That dirty closet in the yellow bathroom is nice and clean now! I was gasping at the bright oven floor, the microwave, and the refrigerator!  And the floors just look beautiful! Thank you very much for your hard work!!!

Elizabeth M.

They have been providing cleaning services for our office space for over 12 years. In addition to doing an excellent job, they are the most reliable cleaning company in town and their rates are very competitive. There have been a time when we put our cleaning services out to bid. After experiencing the sub-par services provided by other cleaning companies, we quickly returned to ecoGlow Cleaning and have never considered using another company.

We are very happy with the services provided by ecoGlow Cleaning and would recommend this company without reservation.

Stacey H.

We have been using their services consistently since June 2011. Our office has almost tripled in size over the past few years and they didn't skip a bit. They consistently do a great job and we have been very happy with their services. Their crew is flexible, professional, courteous, and thorough. EcoGlow Cleaning has great rates, some of the best I've seen. Most services require a certain schedule (daily, weekly, etc.)  and they have been flexible in allowing us to determine the routine. They also offer yearly top to bottom deep cleaning that we take advantage of. I confidently recommend them for all of your office cleaning needs.

Charlotte K.

"We had the pleasure of scheduling a deep cleaning job with ecoGlow Cleaning this past week. From our first conversation, Lesya, the owner, was professional and accommodating; I got a sense that she really cares for her customers and is passionate about the work she does. The cleaning done by Lesya's team was detailed, thorough and excellent!! Not to mention they use natural products which for me was a very important factor having young children at home. I wish I had some before and after pictures to post! We were very pleased with ecoGlow Cleaning'ss work and will be recommending them to friends and family. Thank you, Lesya"

Jackie D.

"Thank you so much! Everything looks beautiful as always!"

Susan G.

"Lesya and her people are the absolute best-- I've counted on her and her crews for nearly 4 years here in Ballantyne and have had nothing but great experiences. Nobody compares with Lesya."

Gary Deeb

"Highly recommend ecoGlow! They do a fabulous job and we love having this team in our home. We can always count on them, and they have never failed to accommodate a need. I don't think there is a better service in Charlotte, and we especially appreciate the owner, Lesya, who is a true professional that cares about her clients!"

Susan Gardner

I recently hired ecoGlow Cleaning to clean my offices. They came in on a Saturday and did a deep cleaning... Our offices looked amazing on Monday! Ended up signing up for regular cleanings.

Jeff Masilun

"Wonderful, timely, thorough job week after week. If I've ever had a concern, the owner is quick to respond and remedy immediately. Vera does fantastic work!"

Ruth Wyatt

"Great job! We are very pleased!"

 David C.

"Everything looks great!! Thank you!"

 Ankita J.
Book your house or office cleaning service today!
Call us directly or just fill out this form: